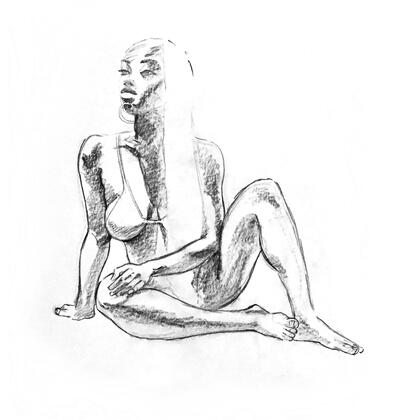 FOLLOW YOUR DREAMS
WORK FOR YOURSELF
Whether you want to quit your 9-5 job to become a full-time artist or you want to streamline your freelance career to be more efficient, IT'S A LIVING is for you!

Purchase your copy today (as Kindle, Audiobook, Paperback, or Hardcover) and inspire yourself toward a beautiful life and career as a professional artist!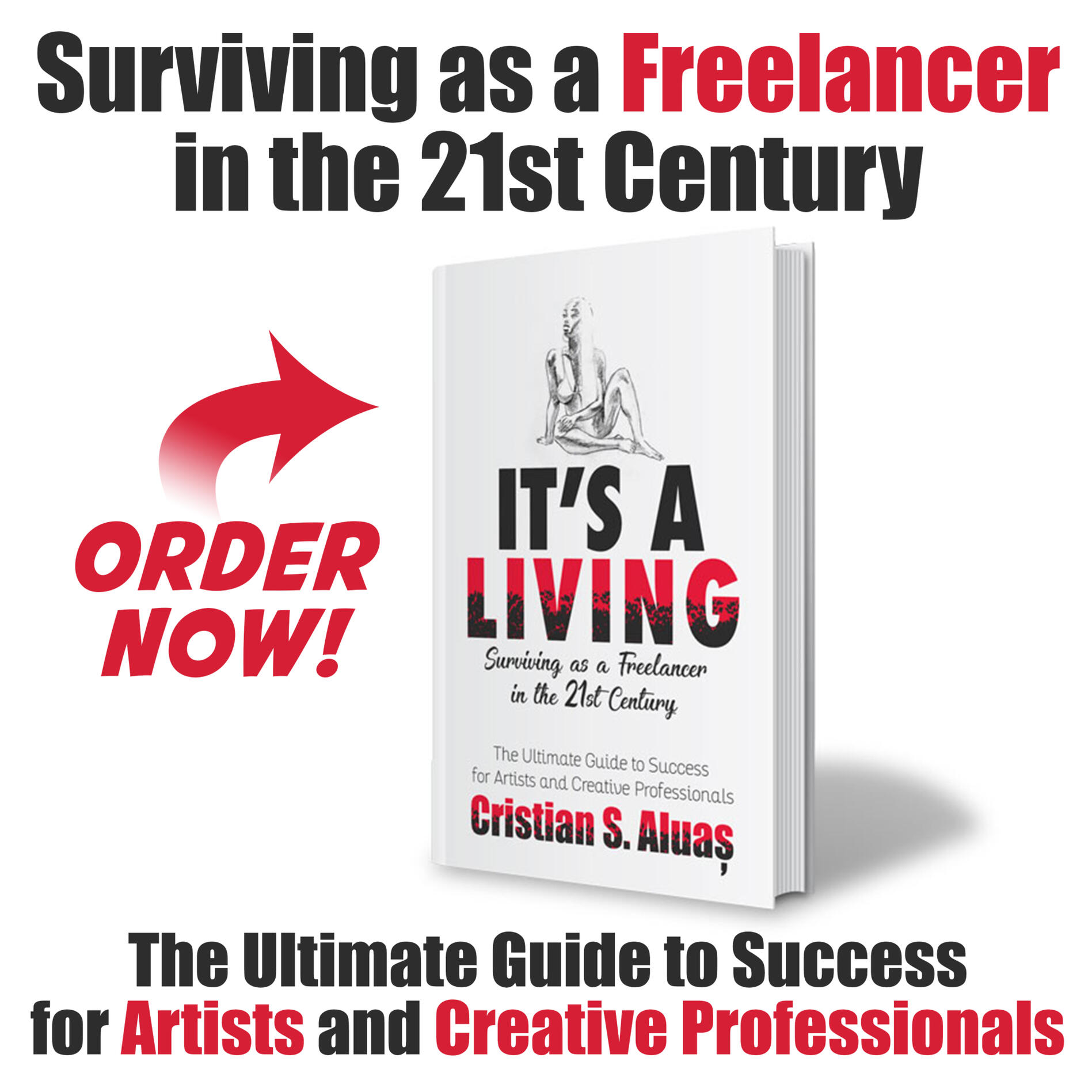 ★★★★★ "Working with Cristian was a delightful experience!"
-Harvard Business School

★★★★★ "Great novel on the life of an artist - perfect for novice and professionals alike." -Jill V.

★★★★★ "Great guidebook for Today!" -George M.

★★★★★ "The unveiled secret!" -Eric O.
HIGHLIGHTS
Great Creative Writing

Sales and Negotiating Techniques

Contract Templates & Pricing

Deep Insights Into The Artist Life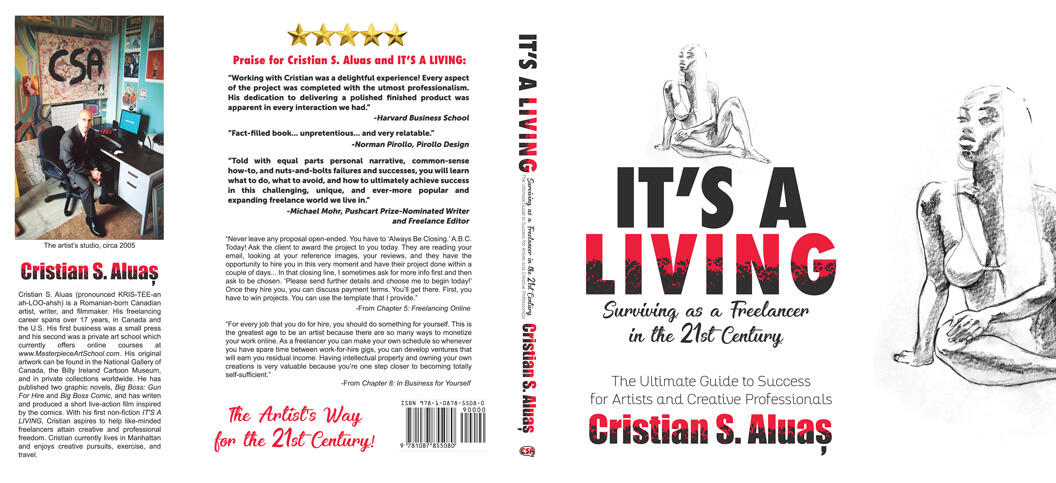 ★★★★★
"The Artist's Way for the 21st century!"